Executive Selection
Selection and hiring of senior leaders and executives require a thorough analysis of the open position which includes the examination of the knowledge skills and abilities it takes to be successful in the position. Additionally, to hire the best person for the position, we look at personality of the applicant, his or her critical thinking skills, motivation, and whether he or she is a fit for the job. Based on all of this objective data, we make a recommendation of hire or no hire. Our assessment battery includes the following:
Personality Assessments
Critical Thinking Assessments
Motivational Fit and Job Fit Assessments
Personality Derailers
In-depth Interview
Talent Management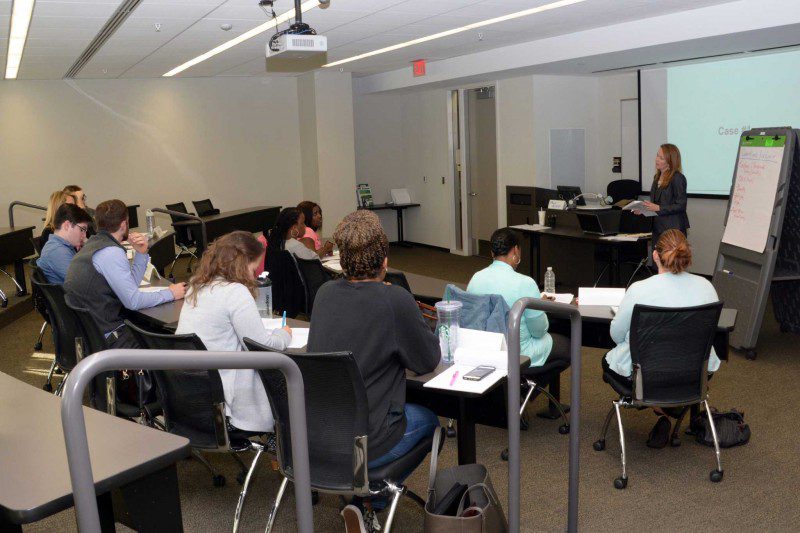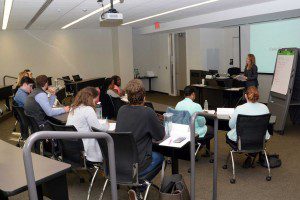 An engaged workforce is essential for optimal performance. We design strategies and processes that help leaders manage talent better, both individually as well as organizationally. This may involve the following strategic initiatives:
Performance Appraisal Design

Employee Engagement Strategies

Onboarding

Retention of Talent
Leadership Development
Many companies make the mistake of promoting the highest performing employee into management roles even when he or she may not have the skills or abilities to take on such a responsibility. We help companies assess for leadership capabilities within their talent pool and then provide coaching and development to assist those new managers to be more effective with the "people" side of leadership. We also assist seasoned managers who may need assistance with difficult employees. Some of our services include:
High Potential Identification
Identification of Manager Potential
Performance and Developmental Coaching
360 Degree Feedback
Leadership Development of "Problem Managers"
 Team Effectiveness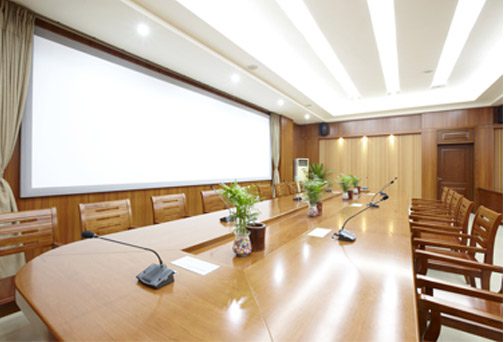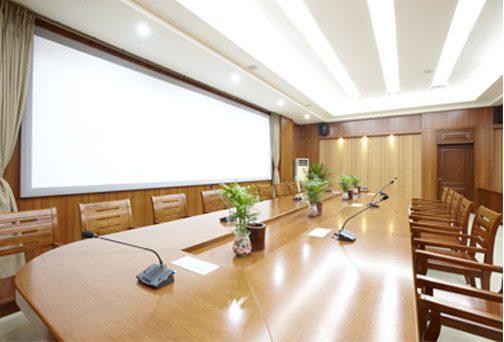 Working effectively on a team is crucial in almost any organization. We have team building workshops that assist teams in a variety of skills including collaboration and communication. We can also custom design a curriculum to meet the needs of the team and the organization. Some workshops may include:
Communication

Individual Personality Styles and its Impact on the Team

Conflict Resolution

Strategic Planning

Generational Differences in Workforce
To learn more about our services, give us a call 704-400-7745 or email info@mvbeckertconsulting.com.